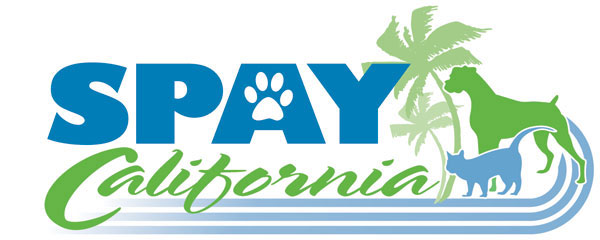 SpayCalifornia, a state-wide referral network/database to connect people throughout the State of California with participating programs and veterinarians offering low cost spay/neuter services.
CLICK HERE TO START
NOTE: If you are using Mozilla Firefox, you will get blank pages when viewing this site.
Please proceed using Internet Explorer, Safari, or other browser to view website properly.
If you are a Veterinarian or
Spay/Neuter Program
and wish to be listed here
please call 818.755.5014 or 866.Pet.Spay with your base rates and pertinent information


If you would like to be a Sponsor of SpayCalifornia please call 818.755.5014
or 866.Pet.Spay,
between 10-2, tues-fri

Not from California?

Looking for for low cost spay/neuter program in your state?
SpayCalifornia is a program of Actors and Others for Animals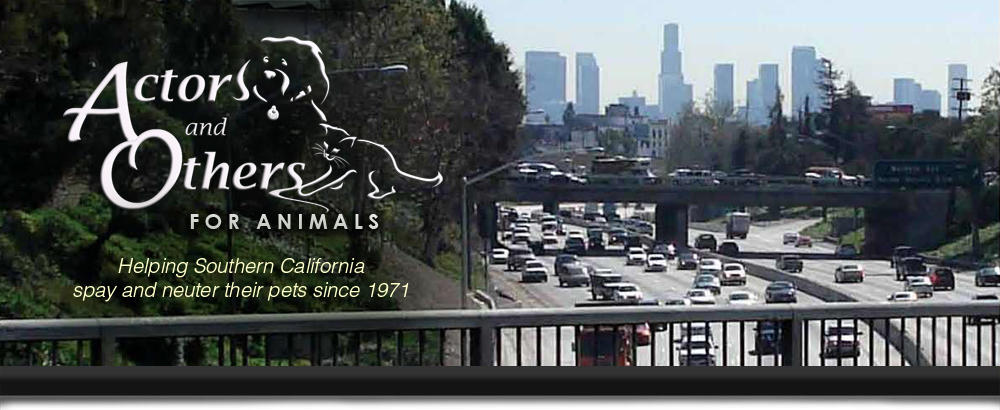 SpayCalifornia is sponsored in part by